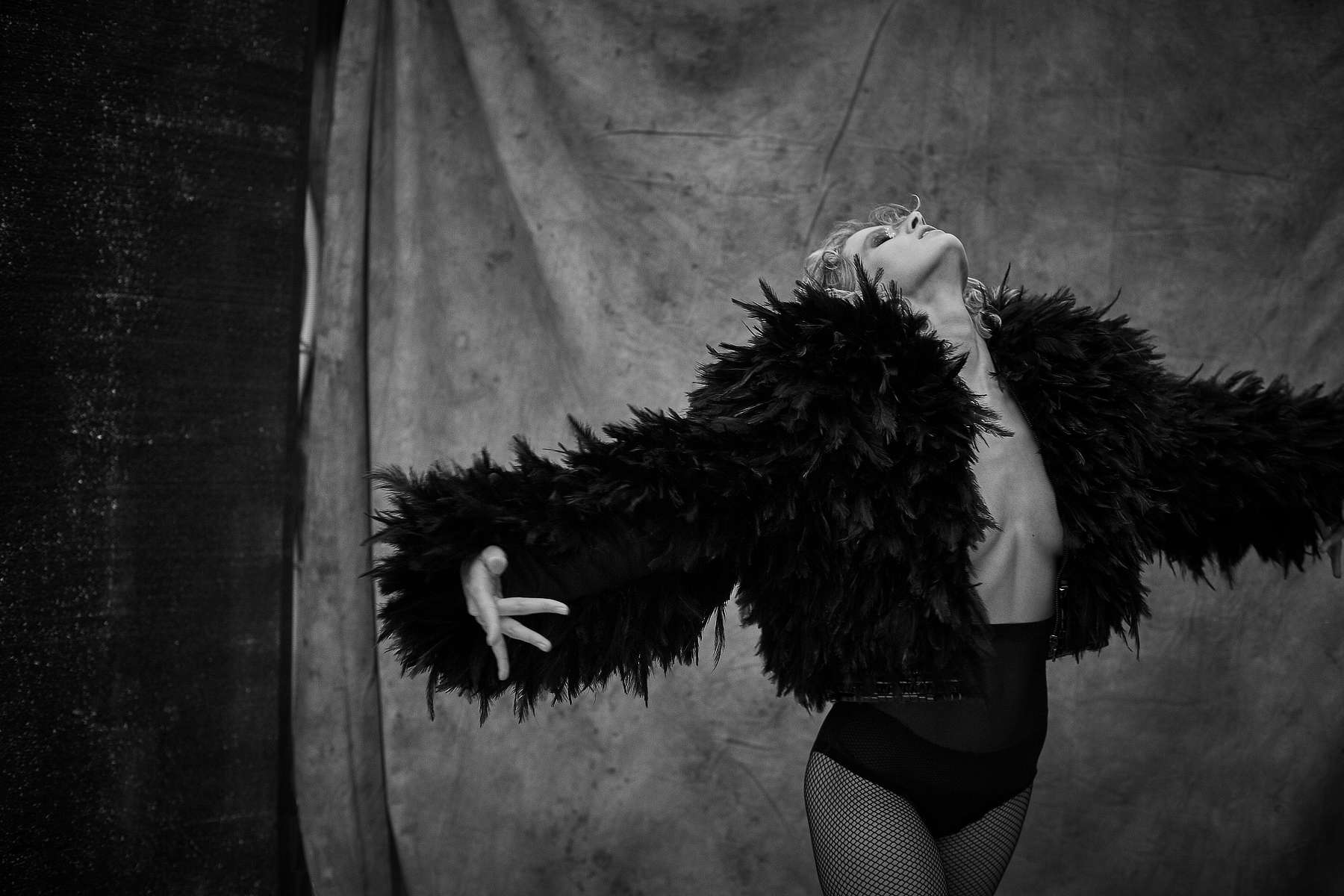 DANSEZ, SINON...
PHOTOGRAPHER: SYLVIE CASTIONI
Shot in Paris in September 2016 this picture is an odd to dance. Transcending human beings, it balances them and makes us all feel alive, expressing our pains and joys, the ultimate creative expression.
Edition of 15.
Larger exceptional formats and custom sizes available upon request at contact@theselectsgallery.com.