WOODY ALLEN AND NYPD MOUNTED UNIT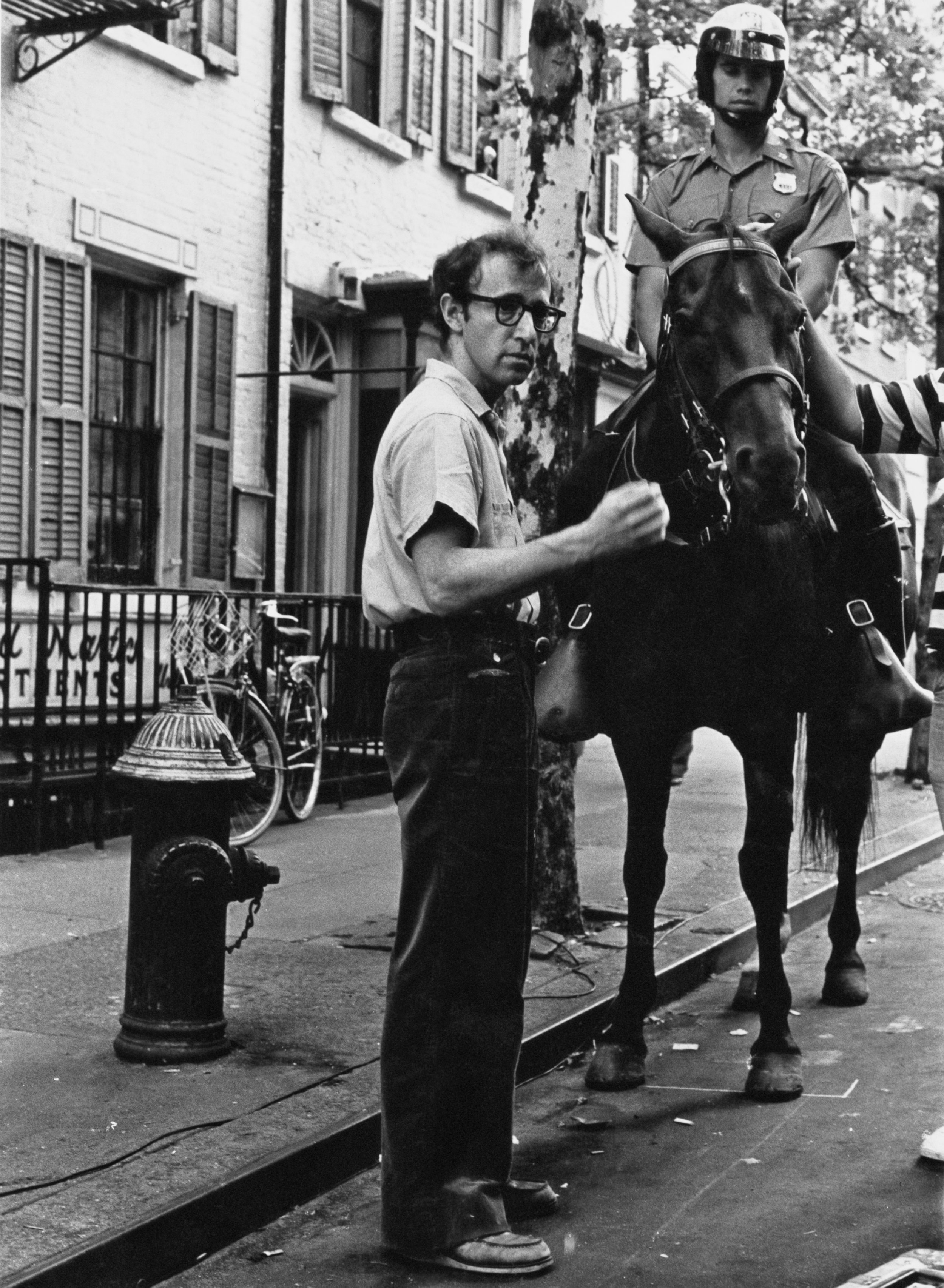 WOODY ALLEN AND NYPD MOUNTED UNIT
PHOTOGRAPHER: ROSE HARTMAN
"I had locked my bike on Gay Street where Woody Allen was filming. I ran to get my camera and caught Woody speaking to the local policeman. "
This image of Woody Allen was shot circa circa 1985 while he was directing a film in the heart of New York City's Greenwich Village. This photograph is very emblematic of Rose Hartman's style of a split-second shot capturing an off guarded moment between the most glamorous and iconic people of New York's scene.
Limited edition of 10.
Larger exceptional formats and custom sizes available upon request at contact@theselectsgallery.com.